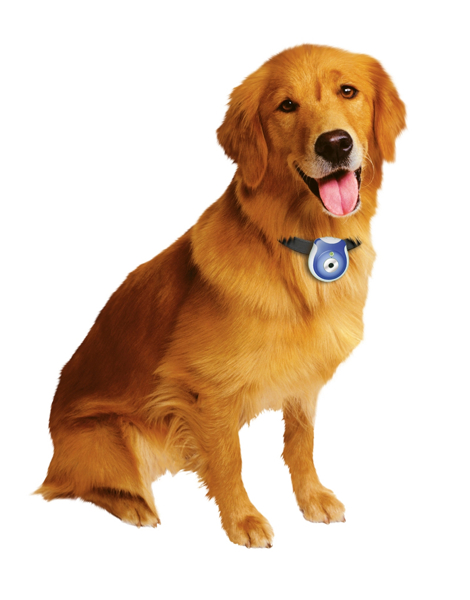 Pet´s Eye View Camera: A two paws up device
Have you ever wished you could see the world though your dog´s eyes? Ever wanted to find out what your dog does when he is alone inside your house?
Well, the Pet´s Eye View Camera by
Uncle Milton
might have solve that.
Here are some of the main characteristics of this great gadget:
a)This pawtastic camera has a clip that attaches to any pet´s collar.
b) You can adjust the settings so that it takes pictures automatically every 1, 5 or 15 minutes.
c) The Pet´s Eye View Camera can store up to 40 photos.
d) Comes with an usb cable and is compatible with both PC and Mac.
So if you are looking for a
fun
way to find out what your dog is up to get one of those great Pet´s Eye View Cameras by Uncle Milton.
But please remember this is a fun device, it´s
not
a gadget that will reunite you with your pet if he ever gets lost. If that is what you are looking for, then you should buy the
Garmin DC 40 GPS Dog Tracking Collar
or any other high quality long range gps dog tracking collar.
Please d
on´t forget to go to your vet and have your petsmicrochipped. This is not expensive and is safe for your pet if it´s implanted by your vet.